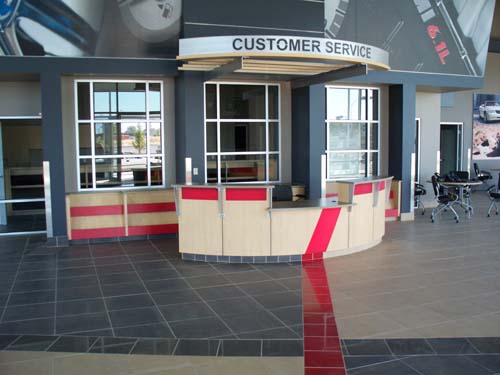 Belbuilt is Service
Service is our most valuable product. We provide local cabinet installation and repair services for national service providers as well as local residents. We are available for emergency repairs and board up situations. Our primary business is providing quality cabinet installation in the Medford area and surrounding communities.
We are an installation contractor specializing in finished interior carpentry and cabinets. We offer custom solutions to meet your needs. Interior doors, crown, and base molding are a few of the installation and repair services we offer. With our experience, you can be sure that we'll get the job done right the first time. That's why more than half of our business is from customer referrals.
Our mission is to provide superior quality, customer service, and fair pricing. We can provide custom solutions to meet your needs. We use computer drafting software to provide the finest quality product from design to completion. We will work with you to provide the prefect cabinets and countertops to match your project and install them for you.
We have built great relationships with our national customers through our service oriented business model. We can set retail fixtures and provide local service to national outlets.
Projects of all sizes are welcome. We have installed cabinets in schools, hospitals, libraries, and car dealer ships as well as re-hanging the paper dispenser for a grocery store. We have hand crafted specialty pieces of furniture and doors to meet the varying needs and requests of our customers. With Belbuilt, our customers' satisfaction is of the highest concern. Call us today and let us be of service to you.
Services we offer